Taper Mill Shoe (0602030000090002)
EXW Price Negotiable SKU NO. 0602030000090002
Safe, High-Cost PerformanceDownhole Tools
Grinding Shoe - Model
: ZMX146
Product Introduction
Safe, High-Cost PerformanceDownhole Tools
Technical Parameters: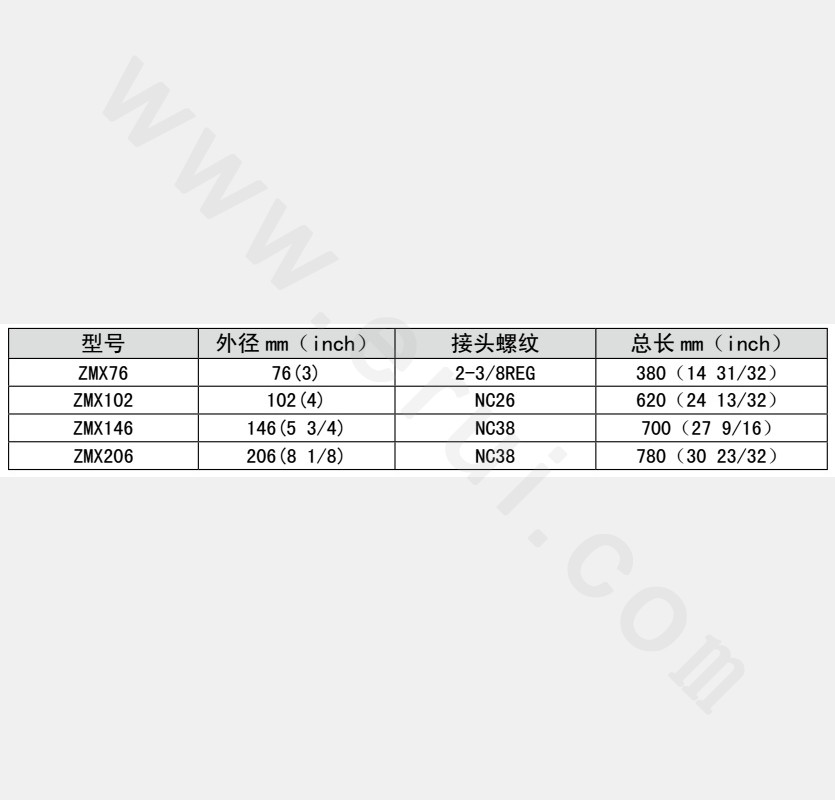 After-sales Service:
On-site installation with technological guidance, regular equipment inspection, and training.
We have marketing teams in regions where key accounts located, also we prepare a special stock area in the local warehouses for key accounts, to timely provide necessary parts and consumable products. Problem solving & Complaints settlement
After-sales Procedures:
(Customer Center)Apply for after-sale service
Solutions released within 48h
(Customer Center)Apply Satisfaction survey
Respond within 24h
Execution of the solution
Accomplished Quality Control System:
To provide with all-around service of quality control, quality guarantee, and authority certification.
After-sales Service:
On-site installation with technological guidance, regular equipment inspection, and training.
We have marketing teams in regions where key accounts located, also we prepare a special stock area in the local warehouses for key accounts, to timely provide necessary parts and consumable products. Problem solving & Complaints settlement
After-sales Procedures:
(Customer Center)Apply for after-sale service
Solutions released within 48h
(Customer Center)Apply Satisfaction survey
Respond within 24h
Execution of the solution